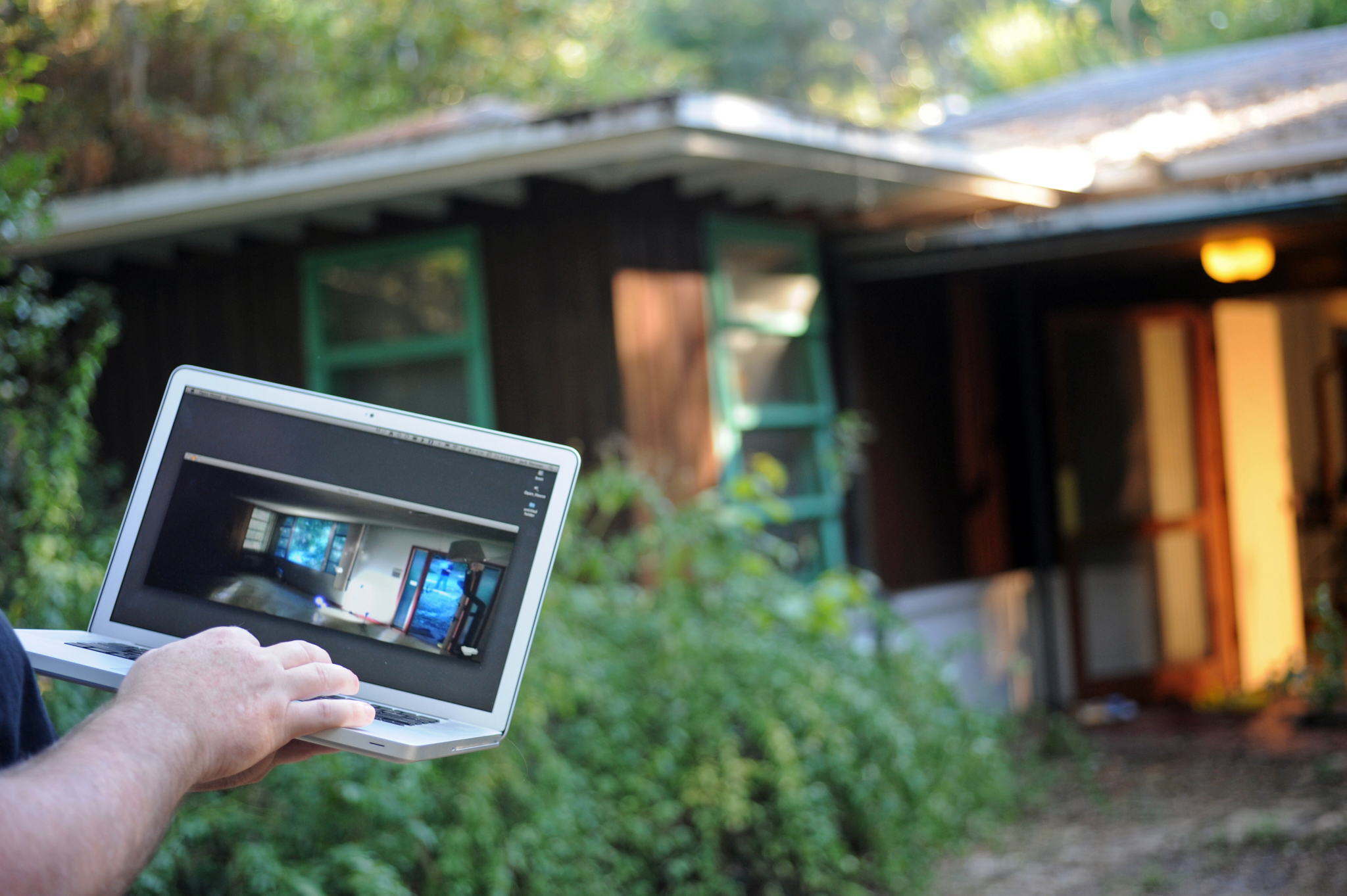 Jack Stenner synthesizes culture, hardware and software to create conceptual work taking forms such as networked installation and experimental cinema. His work explores how ideology, power and material conditions coalesce through technology to produce tangible effects on our lives. Social and economic inequality, climate change, racism, war and hunger are symptomatic of the failure of ideological and material power structures inadequate to our contemporary needs. As his work Open House demonstrates, ideology is manifest through technology and has tangible implications. To enact change we must question our core assumptions and create new institutions that support well-being and a just society.
His practice is engaged with issues of place (chora) grounded in personal experience (mystory). The psychogeography of place unmasks the operation of ideology, power, and materiality. By sharing our lived experience a broader, more inclusive narrative is constructed, exposing the myths that frame our understanding of the world. Our subjectivity in the face of power is articulated through the apparatus of technology forming a pharmachological (simultaneous poison and cure) relationship that artists must engage if there is any hope for justice. For him, the appropriate response to the contemporary moment is an art practice that functions as an alternative consultancy (Konsult), offering ways and means of looking at our condition that might stimulate just outcomes. Art becomes the practice of life; a social practice involving teaching, community work, and making.
He is Associate Professor of Art + Technology at the University of Florida. He holds a Ph.D in Architecture with emphasis in Computer Visualization, a Masters of Science in Visualization, and a Bachelors of Environmental Design from Texas A&M University. He worked with artists in the context of an alternative art space he founded in Houston for almost 10 years and was a registered architect in the State of Texas. His work has been exhibited nationally and internationally, at venues including Siggraph, ACM Multimedia, International Society of Electronic Artists (ISEA), ZeroOne Biennial, Alternative Museum, Museum of Modern Art, Toluca, Mexico, The High Museum, Polk Museum of Art, Tampa Museum of Art, Orlando Museum of Art and many others.